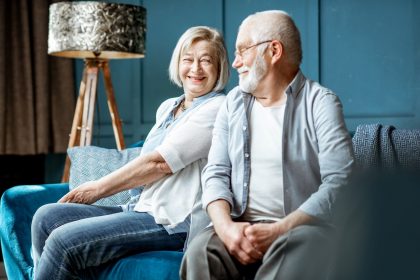 How to Prepare for Senior Living
You have many choices and responsibilities as you approach the age of retirement. Whether you decide to move into an independent living community or an assisted living facility, you will face a few challenges. Here are some tips. Talking to residents and downsizing can help you make the right decision. Here are some checklists to help you get started. Listed below are a few tips on choosing an assisted living facility.
Selecting an assisted living community
It can be difficult to decide whether or not to move into an assisted living facility for your senior loved ones. Not all assisted living communities are created equal, so consider a few things before committing to one. Consider whether the community offers a social calendar for its residents. If there is an active social calendar, it could mean more opportunities for interaction with your senior loved one. For example, it would be nice to see a calendar of events that take place on a monthly basis. It's also a good idea to check if the prices are affordable and realistic for your future finances.
Downsizing
Preparing to transition to senior living communities can be stressful but can also be a positive experience. There are many things you should consider when downsizing. The most important thing is how to stay organized. You should not only be organized but also keep a positive outlook throughout the process. Below are some things to consider when downsizing to prepare for senior living. Here are some tips on how to downsize your belongings.
Talking to current residents
Speaking to current residents of a senior living community is a great way to gauge the community's amenities and services. Seniors often move to new communities because they want to be closer to their friends and socialize. Talking with current residents will help you determine whether the living space is suitable for your needs. You can also learn more about the community's activities as well as the flexibility of its staff.
Checklists
Finding the right nursing facility for your loved one can seem daunting. A 14-point checklist will help you avoid errors and simplify the process. First, think about your preferences and location requirements. Consider factors like proximity to family members and personal services. When you've narrowed down your list, contact facilities and talk to residents to get a feel for the place's amenities and services. This will help you make an informed decision.
Sites to help you find a community
Some communities have their own websites while others don't. No matter what, it's important that you make sure the website you use is compatible with your needs. Websites that are accessible should have a mobile version, a complete site, and an easy way for you to request a consultation. It should also include a polished overview on the homepage. Contact pages should have a simple-to fill-out form and include a phone number in their header.